We know the best places to be this weekend so if you are looking for restaurants in Salisbury to celebrate this Jubilee Weekend, make sure you visit and celebrate at Caboose !
Our friends at Caboose have a lot on offer over the weekend to help you celebrate including a traditional Afternoon Tea or a cocktail filled brunch. So why not book with them no and spend your Bank Holiday weekend indulging on delicious food and drinks.
While you're there why not try their new Royal Jewel cocktail it's available for the whole of June to celebrate the Platinum Jubilee and with a delicious blend of Martini Riserva Rubino, Bombay Sapphire gin and a dash of Angostura bitters! But they have an amazing range of bespoke cocktails to try so make sure you book your tables with Caboose, we know you won't regret it!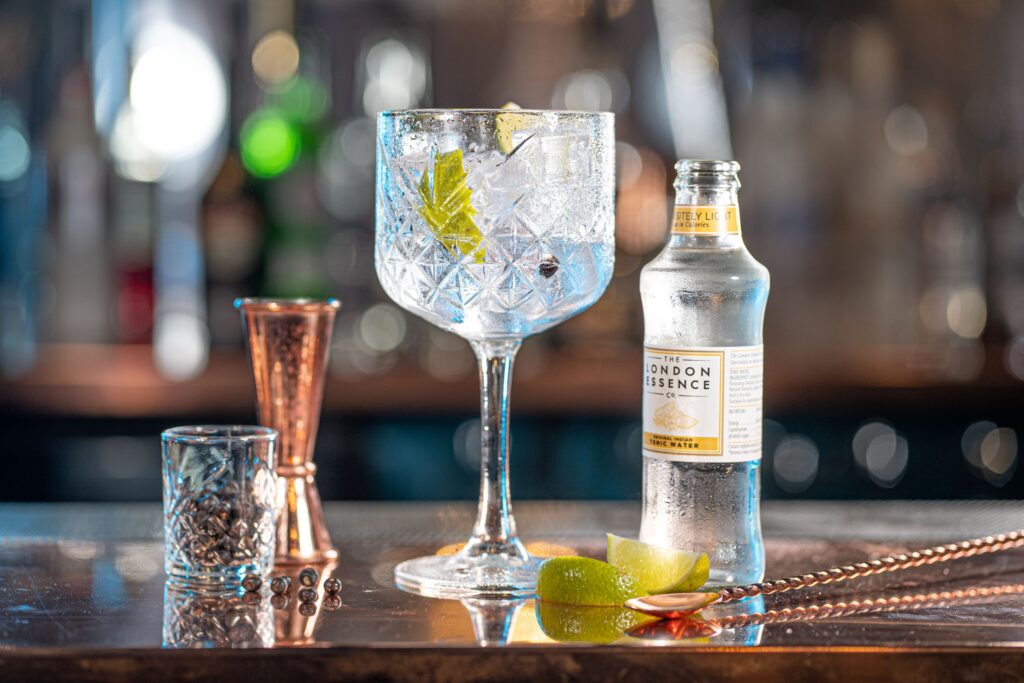 Restaurants In Salisbury For Jubilee Weekend – Visit Caboose !
Caboose are not only celebrating this weekend they are making sure you celebrate the whole of June and they can't wait to share with you a few of their new delicious treats!
Make sure you book your tables here