Luggage Storage Salisbury
If you need to store your luggage near Salisbury station whilst you explore, Luggage Storage Salisbury is an easy, convenient and cheap solution!
Drop your items off with us, and we will take care of them whilst you continue your trip without the weight or worry of lugging your luggage.
Luggage Storage is charged at £4 per piece, per day.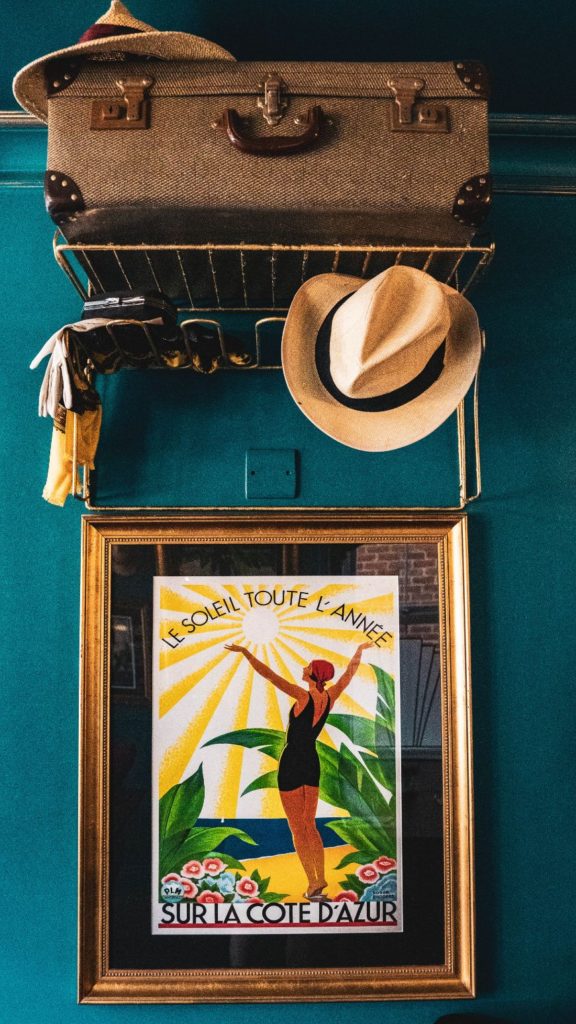 3 easy steps to leave your luggage with us:
1. Come into Caboose, 115 South Western Road, Salisbury, SP2 7RR and check your luggage in with us. Payment required on check-in of bags.
2. Enjoy your time exploring weight and worry free!
3. Come back to Caboose when you're ready to collect your luggage.
You can find a map on our Contact page.
It's super easy! Turn left out of the train station and walk down the hill towards the zebra crossing. When you reach the zebra crossing, you will see Caboose on the other side of the road. It is a bright yellow and black building with foliage outside – you can't miss it!