Caboose was born after two wise heads who were raised and reside in Salisbury saw an opportunity to bring an old building steeped in history back to life. 
With an inherent passion for the city, and developing new and exciting concepts for people to spend their leisure time in, it was without question that Caboose would be brought to life. Immersive experience bars and restaurants is their background, but after identifying a shortage of higher end B&B's in Salisbury city centre Caboose Residence carved its own path to being the boutique, high quality, comfortable establishment it is today.
The owners painstakingly researched and sourced the very best of everything within the rooms including British handmade beds, luxurious mattresses, plush carpets, high end bathrooms and contemporary finishes in order to give guests the most comfortable and relaxing stay possible. The location is second to none for explorers venturing into the city for business and pleasure alike.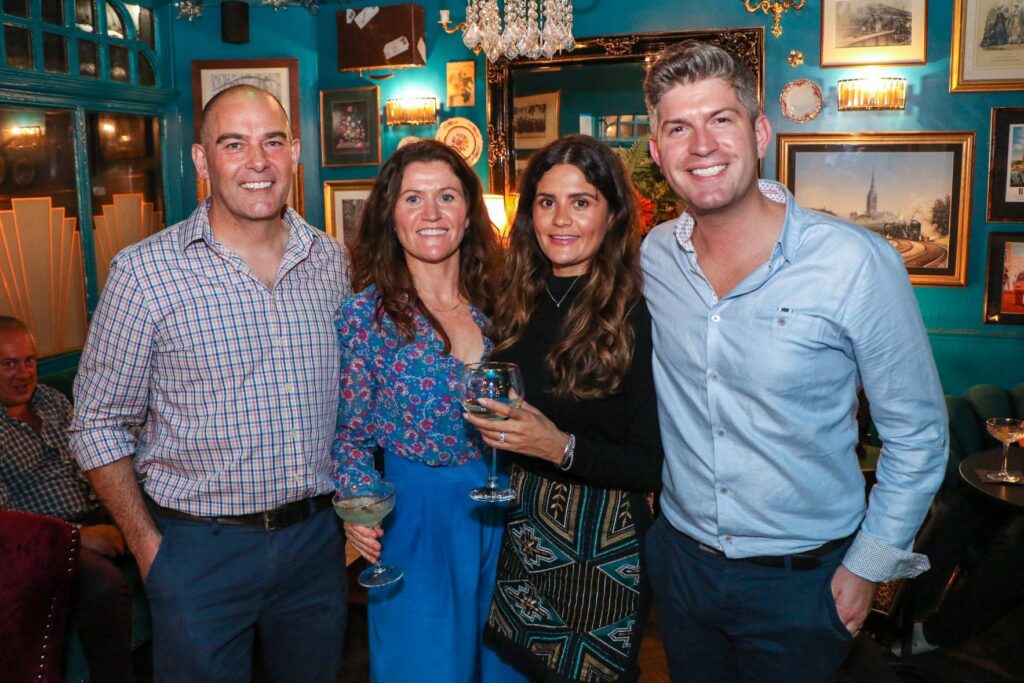 Other venues in the portfolio that have been created with the same attention to detail and passion to deliver an excellent experience are:
A beautifully immersive Mexican drinking and dining experience, just an 11 minute walk from Caboose. Everything sold in Tinga is of the highest quality, and either sourced locally or imported from Mexico to ensure guests have the most authentic and delicious experience possible. The walls are bedecked with original Mexican artwork, hand painted pieces and luscious foliage – you won't know where to look first. It truly is a feast for the eyes and the stomach!