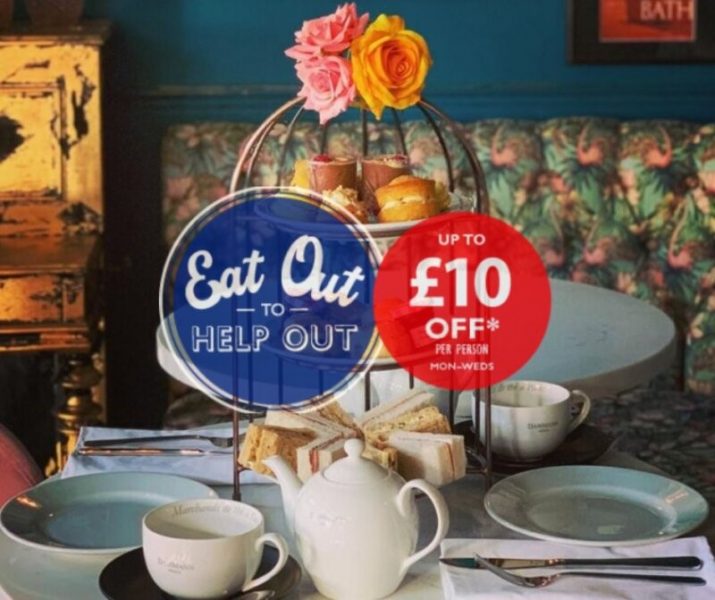 What better way to get over the midweek hump then take advantage of the Eat Out To Help Out In Salisbury restaurants and bars at the moment! Here at Love Your Pub we know all the best places and of course we want to share it with you! Our friends at Caboose Salisbury are letting you redeem your 50% Off their Afternoon Tea on Wednesdays (only!)! Now i dont know about you but that sounds like a pretty good mid-week treat! You can get upto £10 off per person on the afternoon tea which is usually £18.95 . Call them directly today to get your tables booked so you don't miss out on  01722 504858 .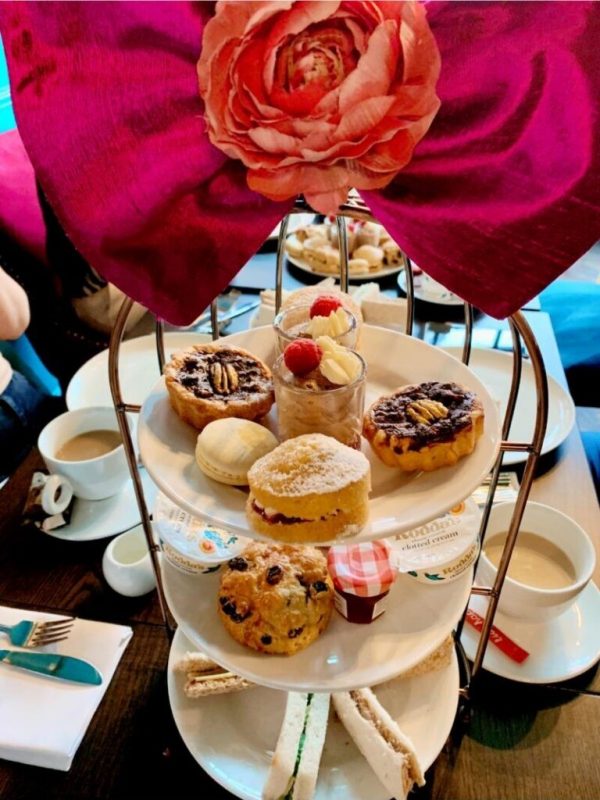 Eat Out To Help Out In Salisbury – About Caboose
Caboose was born after two wise heads who were raised and reside in Salisbury saw an opportunity to bring an old building steeped in history back to life. 
With an inherent passion for the city, and developing new and exciting concepts for people to spend their leisure time in, it was without question that Caboose would be brought to life. Immersive experience bars and restaurants is their background, but after identifying a shortage of higher end B&B's in Salisbury city centre Caboose Residence carved its own path to being the boutique, high quality, comfortable establishment it is today.
Our staff are sure to impress your guests with their extensive knowledge of drinks and first class service. We offer a deluge of cocktails using only the finest spirits, beer, wine, champagne, hot drinks and cold drinks.
Due to current COVID guidelines, Caboose Parlour can be hired for events up to 24 people within the Parlour and 30 people in the courtyard. Within this maximum number, groups will need to be formed and guests will need to remain seated in these groups.
We do not charge a hire fee, but we do set a minimum spend requirement. A non-refundable deposit of 50% is required in advance to secure the booking.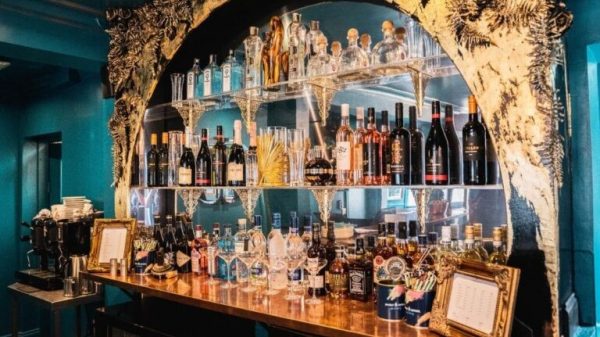 The owners painstakingly researched and sourced the very best of everything within the rooms including British handmade beds, luxurious mattresses, plush carpets, high end bathrooms and contemporary finishes in order to give guests the most comfortable and relaxing stay possible. The location is second to none for explorers venturing into the city for business and pleasure alike.
Caboose Parlour is a 1920s inspired bar, just 2 minutes-walk from Salisbury train station. The Parlour is home to a deluge of fine spirits, beer, wine, champagne, hot drinks, tonics, sodas and botanicals. Whether you're looking for an afternoon java (coffee), a tea-time tipple or some evening giggle juice (liquor) the Parlour has the perfect liquid to quench your thirst!