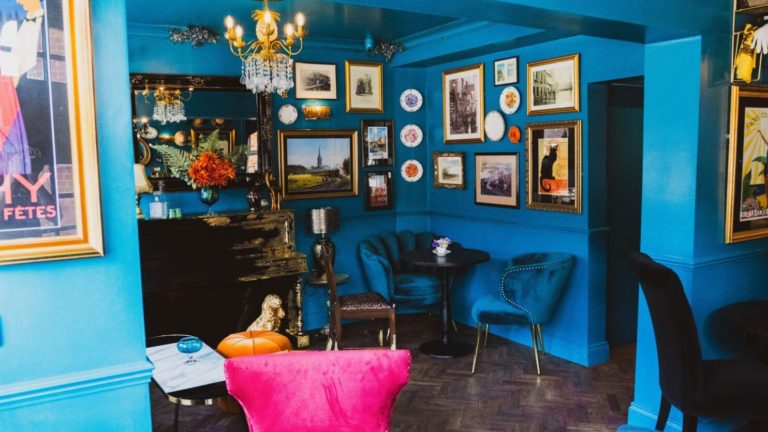 If you are looking for the best bars in Salisbury, then join Caboose for cocktails and mocktails this week! It is the perfect place to head for a drink with friends after work or to begin your weekend and they offer an array of drinks to choose from –  including multiple alcohol-free options if you fancy a more gentle midweek tipple! It's the perfect place to relax and unwind after a busy day!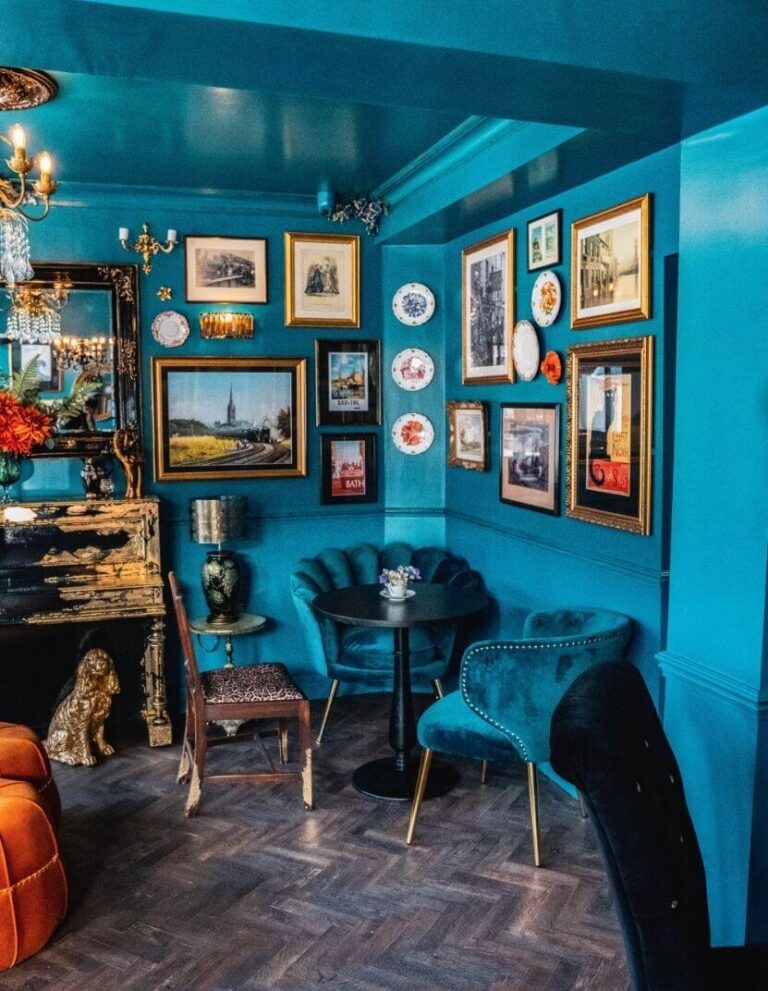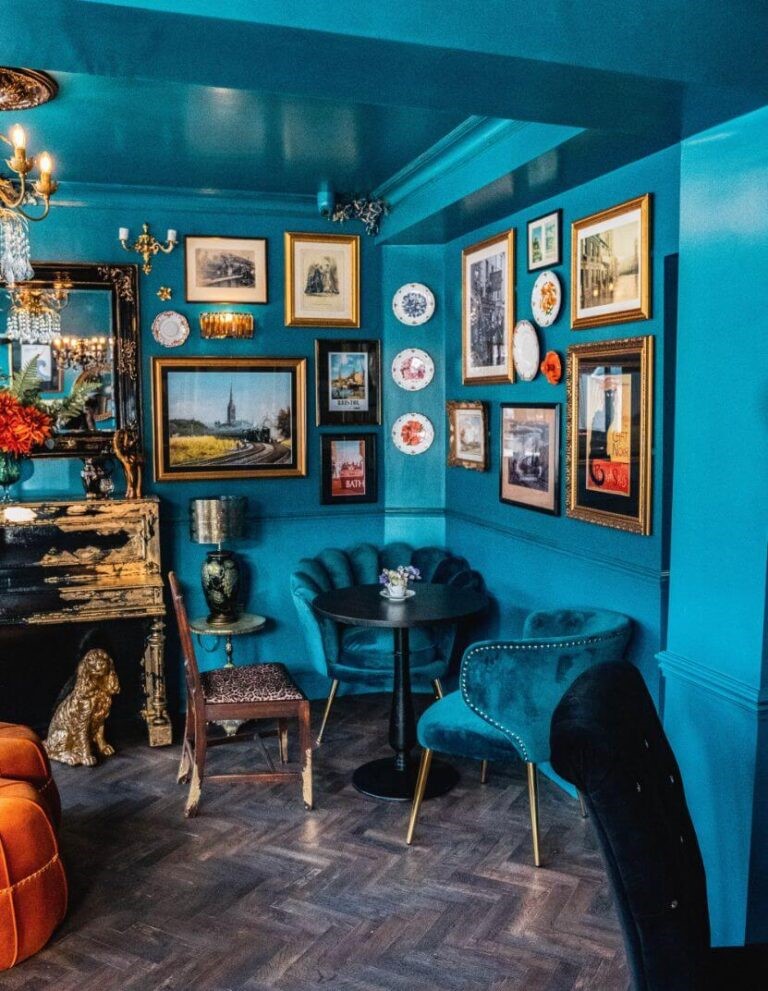 Caboose Parlour is a 1920s inspired bar, just 2 minutes-walk from Salisbury train station. The Parlour is home to a deluge of fine spirits, beer, wine, champagne, hot drinks, tonics, sodas and botanicals. Whether you're looking for an afternoon java (coffee), a tea-time tipple or some evening giggle juice (liquor) the Parlour has the perfect liquid to quench your thirst!
The Parlour was once a watering hole and stopover spot for railway engineers in the 20s, you'll find photos of its former life around the Parlour for your perusal. In its new lease of life, it exists to service the egg's (people who live absurdly extravagant lifestyles) of Salisbury and visitors to the city within decadent and comfortable surroundings. Like most good speakeasies, you'll revel in the Parlour's beautifully designed interior whilst sipping on a tiger milk (drink) of your choice in complete privacy to the world passing by outside.